What's up everyone. We are doing a contest with T.I. and we are giving away $1200 a day for the next 10 days. Just wanted to give you all a heads up.
https://www.allhiphop.com/ti
Is there a deep meaning to the "Ti$a," clothing line?
This seem to be what's "hot," right now for a lot of dudes..For some
reason the logo seems devilish to me lol, but is this just a regular ol' clothing
line like Roca wear..or does this brand have like a special meaning behind it?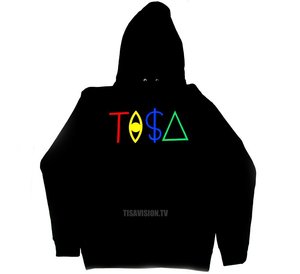 Comments