What's up everyone. We are doing a contest with T.I. and we are giving away $1200 a day for the next 10 days. Just wanted to give you all a heads up.
https://www.allhiphop.com/ti
On what, Du & his girl aint the NEW BIGGIE and FAITH
🤬 sweating from the camera flash, if that aint fat.....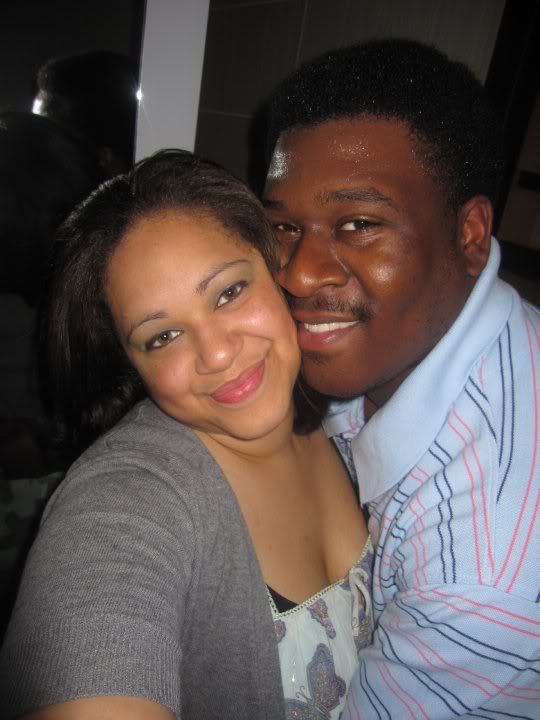 Comments