What's up everyone. We are doing a contest with T.I. and we are giving away $1200 a day for the next 10 days. Just wanted to give you all a heads up.
https://www.allhiphop.com/ti
Post a drunken pic of yourself and tell the story.
Will Munny
Eatin pussy and kickin ass
Members
Posts: 30,199
✭✭✭✭✭
I think I did this thread a veeeery long time ago on the old IC but I think it would be tight to do it agian. New posters. new 🤬 phots. New stories.
This was an ugly christmas sweater party, except I wore a really nice and fly sweater. It was around heisman voting time, and when they took a vote for the ugliest sweater I wrote in "Ndomukong Suh" haha it was hilarious.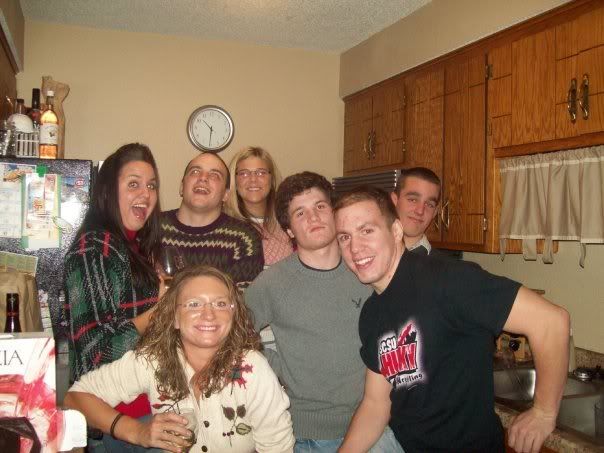 This is me in the club with my whole crew the other weekend. Just doin' what we do.
This is some girl who I let drink my Nuvo... only to leave me at the club to go run along with some 🤬 South African. That 🤬 🤬 me off. What a waste of an overpriced drink.
[IMG]
http://i82.photobucket.com/albums/j246/Pheasant_Slayer/
🤬 .jpg[/IMG]
Comments