What's up everyone. We are doing a contest with T.I. and we are giving away $1200 a day for the next 10 days. Just wanted to give you all a heads up.
https://www.allhiphop.com/ti
New Red Band Red State Trailer

New Red Band Red State Trailer
Grab your nearest responsible adult
29 July 2011 | Written by Phil de Semlyen
Podcasts, poster auctions, self-distribution deals, roadshows... it's safe to say that
Red State
has taken the path less trodden to the big screen. But are Kevin Smith's innovations a glimpse of a brave new world for indie filmmakers or a one-off from a man who's often cocked a snook in the direction of Tinseltown?
If you're in the 'snook' camp,
Red State
's new trailer might just relight your fire. It's a lot more plotty than the elliptical teaser and expands into a full-on seige movie with shades of Waco. We meet the three high-schoolers (Michael Angarano, Kyle Gallner and Nicholas Braun) heading into the hinterland to meet their internet hook-up - only for their date (Melissa Yeo) to turn out to be a psychotic fundamentalist with a taste for young sinners...
[video=YOUTUBE;uJ1v6oFHefc]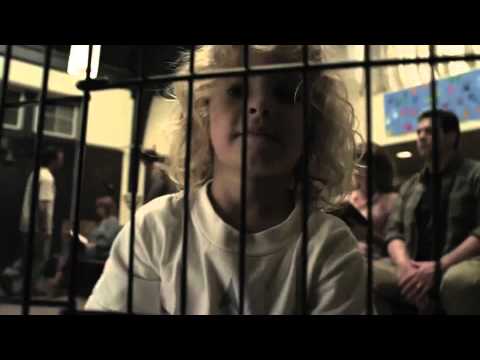 Crazed preacher Abin Cooper (Michael Parks), a David Koresh figure with a similarly sized arsenal, is the man whose idea of Christian faith deviates just slightly from the norm. We can't see Rowan Williams packing quite so much firepower under his cassock.
And - holy handgrenades! - if that isn't enough, there's a new one-sheet as well. Honestly, we're spoiling you.
Red State
is getting a UK release via E1. It'll be in cinemas from September 30.
http://www.empireonline.com/news/story.asp?NID=31636