What's up everyone. We are doing a contest with T.I. and we are giving away $1200 a day for the next 10 days. Just wanted to give you all a heads up.
https://www.allhiphop.com/ti
The official push-up thread
I figured it would be fun to show the whole IC weight training community diffrent styles of push-ups.
If you know any then you would like to show then please contribute
[video]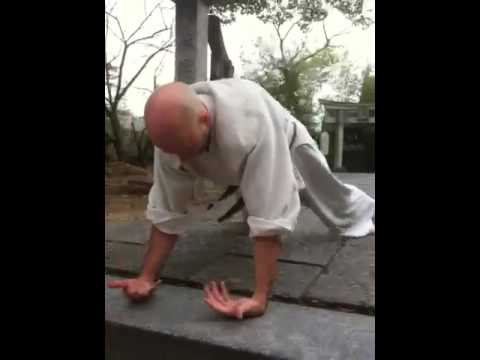 I'll start first
Comments