Forums
74.7K

Musical Conversation

62.2K

Collective Argument

3.5K

IC Talent Area

39.4K

Entertainment

357

Archives
What's up everybody! Just a quick message. We will be relaunching AllHipHop.com with the goal of keeping the community front and center. I have worked with Jamal and select moderators, to make sure The Illl Community's needs are being addressed as we evolve. We are encouraging you to use the new platform.
We will NOT be closing the current community, but we will be porting user data over to the new system over time, so please get used to using the new community!
We will be working on it every single day until it's exactly what you want!
Please feel free to join now, test, as we are in beta:
https://www.allhiphop.com
When did the WWE "Smackdown" World Title become so SECONDARY?
there was a time when guys like Brock Lesnar, Eddie Guerrero, taker, Angle, Big Show and others held that belt and it was considered on the SAME level as a WWE Championship belt on RAW... but now all the arguments suggest otherwise...


Oh ya Booker T was a World heavyweight Champ but on Smackdown...this year was CM Punk's first title reign.. the Smackdown stuff don't count (even tho I think he beat Edge for it in 2008 or 2009 when he cashed his MITB on RAW)...

he;; even when Jeff hardy held it in 2009 it was considered significant again..

Was it when JBL won it? Khali? Rey?

All I know is this sentiment has been around for a long time way b4 Ziggler and Swagger ever touched it..


Please discuss...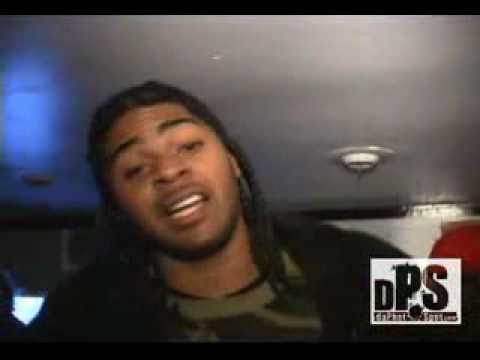 New AHH Battle Rap Forum
http://community.allhiphop.com/categories/the-battle-rap-zone
Karma es verdad.