What's up everyone. We are doing a contest with T.I. and we are giving away $1200 a day for the next 10 days. Just wanted to give you all a heads up.
https://www.allhiphop.com/ti
Question: Which Bible/Holy Book(s) do you use or subscribe to and why?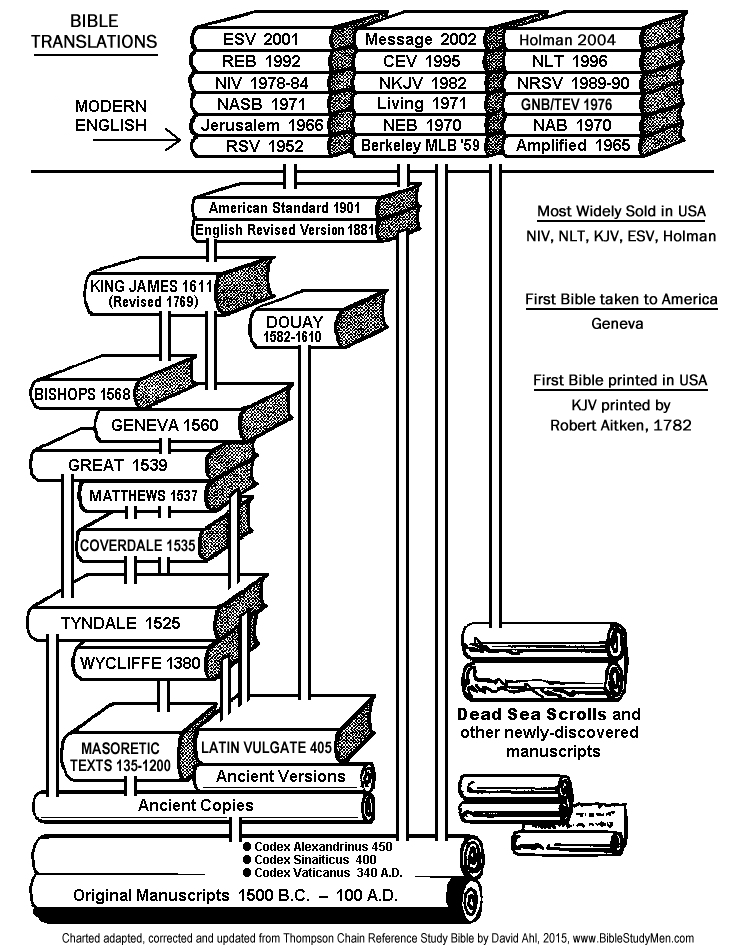 With so many different versions/types/translations/transliterations of holy scriptures, I'm curious to know which one(s) hold truth to you R&R posters, why, and similarly the reason why you reject the others?
Septuagint


Tanakh


King James Version
Revised Standard Version
New King James Version
New International Version
New American Standard Bible
World English Bible


New American Bible
Douay-Rheims


New World Translation
Comments