What's up everyone. We are doing a contest with T.I. and we are giving away $1200 a day for the next 10 days. Just wanted to give you all a heads up.
https://www.allhiphop.com/ti
Did abraham lincoln own slaves?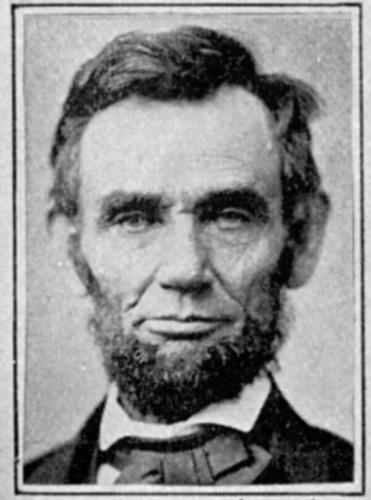 Time and time again I have been baffled by hearing some people say "🤬 Abraham Lincoln, I don't care if he issued the emancipation proclamation or went to war with the south, HE OWNED SLAVES TOO!!"
I understand in our black society we always have had conversations of the white man being the devil, building a militant minds, and fighting against the government, and that our true history has been robbed and hidden from us, don't believe the white-history books etc etc etc.
Some things I agree with, some things I think are extreme, and some things I think are just downright stupid. But I'm always open to learning new 🤬 and truths I may have been blinded from in the past.
Today's topic: DID ABRAHAM LINCOLN OWN SLAVES?
Whether u think Yes or No please explain how you know this to be true.
Comments