What's up everyone. We are doing a contest with T.I. and we are giving away $1200 a day for the next 10 days. Just wanted to give you all a heads up.
https://www.allhiphop.com/ti
D'ANGELO IS BACK!!!!! TOURING AND RECORDING, THE 2ND COMING IS HERE

waterproof
Conqueror of Self
On The Road to Zion
Members
Posts: 9,412
✭✭✭✭✭
The Soul/R&B Messiah is back and selling out shows in Europe. You Tube hits through the roof, editorial about the tour and show is positive and did i mention JESSE JAMES is on tour with D.
Here's some you tube clips of D in europe and THE CHARADE is on prince 🤬 and i've been playing the 🤬 out of it.
THE CHARADE, SUGAR DADDY and ANOTHER LIFE is NEW SONGS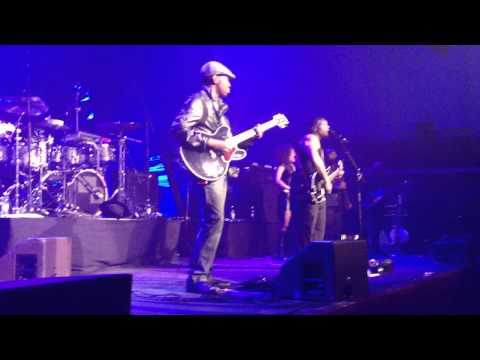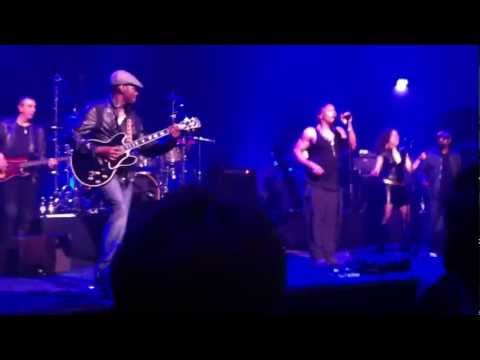 Comments