What's up everyone. We are doing a contest with T.I. and we are giving away $1200 a day for the next 10 days. Just wanted to give you all a heads up.
https://www.allhiphop.com/ti
SWV NEW VIDEO AND SINGLE OFF NEW ALBUM

waterproof
Conqueror of Self
On The Road to Zion
Members
Posts: 9,412
✭✭✭✭✭
R&B IS RHYTHM AND BLUES, YES 90'S R&B acts are making a comeback to bring some REAL R&B back without trying to sound young, making grown folks R&B, ARRRUHH (R.Kelly) was holding us down, now we got Maxwell who came back and D'Angelo.
NOW WE GOT SWV who looks beautiful and have still will out sang all these r&b acts today dropping, ENJOY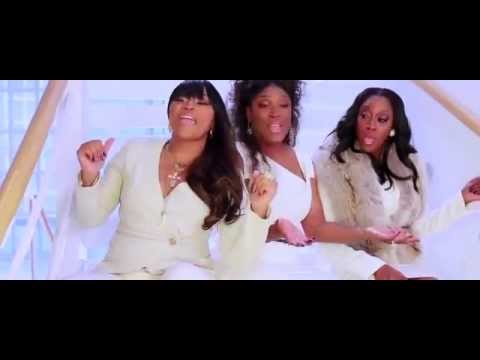 Comments