Forums
74.7K

Musical Conversation

62.2K

Collective Argument

3.5K

IC Talent Area

39.4K

Entertainment

357

Archives
What's up everybody! Just a quick message. We will be relaunching AllHipHop.com with the goal of keeping the community front and center. I have worked with Jamal and select moderators, to make sure The Illl Community's needs are being addressed as we evolve. We are encouraging you to use the new platform.
We will NOT be closing the current community, but we will be porting user data over to the new system over time, so please get used to using the new community!
We will be working on it every single day until it's exactly what you want!
Please feel free to join now, test, as we are in beta:
https://www.allhiphop.com
King Mo's staph infection has returned... in bad shape AGAIN... (with PIC)
King Mo in bad medical shape, sixth surgery in a month - MMA News
King Mo is not in good shape. He is seriously ill again.
Staph infection has come back.
He underwent ANOTHER surgery today. This is his 6th surgery in ONE month.
King Mo is connected to a tube to feed antibiotics 24 hours a day.
for those who don't know,
About over a week ago:
He got injured in the Larkin fight, had to get another ACL. There were complications and he ended up with a very bad staph infection that was life threatening, and nearly required amputation. Mo had to have five surgeries in 12 days before staph was gone. Currently he's taking an IV directly into his heart every day for six weeks.
if i were an FBI Agent tasked with monitoring a forum, I'd post random pictures and watch the reactions of the people.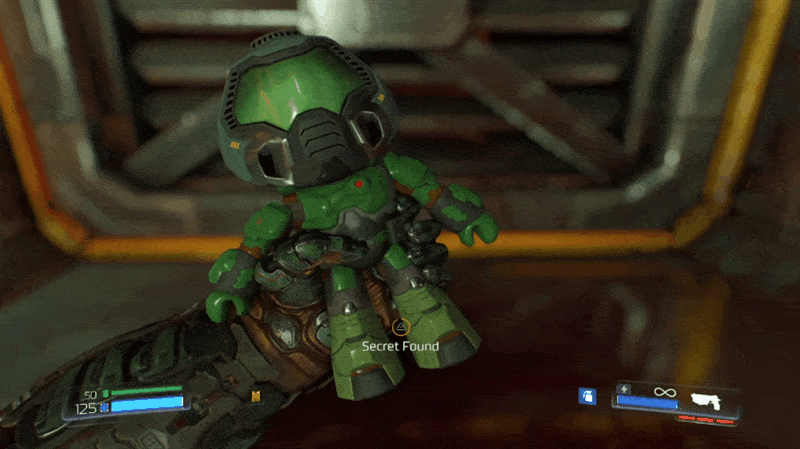 Você é um otário. Zé buceta. Vai tomar no meio do seu cu. Filho da puta. Arrombado
King Of The Onomatopoeia