What's up everyone. We are doing a contest with T.I. and we are giving away $1200 a day for the next 10 days. Just wanted to give you all a heads up.
https://www.allhiphop.com/ti
"The Wrestling Road Diaries" Appreciation Thread

silverfoxx
Sion
Guests, Members, Writer, Content Producer
Posts: 11,704
✭✭✭✭✭
Just finishing watching his documentary and let me just say its the best Wrestling Documentary or movie i ever seen. It gives a positive insight on the indie seen that leaves watchers in a respectful and appreciating matter for what wrestlers do for a living. Also It show the final chapter of Brian Danielson (Danial Bryan) in the indie wrestling scene. Im huger fan of Danial Bryan and also some other indie Wrestlers now. Its a must watch for those who love and appreciate wrestling and also for those who wanna get some good behind the scenes stuff.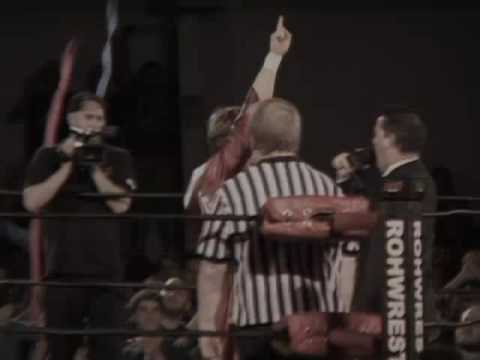 Cant wait to see some ROH guys like Chris Hero, Cladio, Seth Rollings, Dean Ambrose etc. start there journey in WWE to hopefully turn the WWE ship around to a better era. Good 🤬 should start soon.