Forums
74.4K

Musical Conversation

62K

Collective Argument

3.5K

IC Talent Area

39.1K

Entertainment

354

Archives
What's up everybody! Just a quick message. We will be relaunching AllHipHop.com with the goal of keeping the community front and center. I have worked with Jamal and select moderators, to make sure The Illl Community's needs are being addressed as we evolve. We are encouraging you to use the new platform.
We will NOT be closing the current community, but we will be porting user data over to the new system over time, so please get used to using the new community!
We will be working on it every single day until it's exactly what you want!
Please feel free to join now, test, as we are in beta:
https://www.allhiphop.com
[SINGLE ADDED!] Aesop Rock to Drop New Album - Skelethon (2012) on July 10th [Artwork]
Aesop Rock is joining forces with Rhymesayers to release his sixth studio album, Skelethon, on July 10th 2012. Since the release of None Shall Pass in 2007, we've seen Aesop Rock touring the world, launching online arts outlet, 900bats.com, and collaborating on LPs with Felt, Hail Mary Mallon, the Uncluded and more. Skelethon not only sees the rapper back waxing poetically on his own but also marks his first wholly self-produced effort. While the sounds are familiar, we see Aesop venturing in some exciting new directions with guest appearances from indie rock archetype, Kimya Dawson, as well as Allyson Baker of Dirty Ghosts, Hanni El Khatib, Nicky Fleming-Yaryan, Rob Sonic, DJ Big Wiz and the Grimace Federation.
From another blog:
According to an announcement from the label, the 15-song collection "follows in the wake of several deep personal losses and highlights subject matter that deals with the sometimes-futile ways people try to cope with serious issue."

It will be available in CD, digital and vinyl formats. See the tracklist below

Skelethon:

1. Leisureforce

2. ZZZ Top

3. Cycles to Gehenna

4. Zero Dark Thirty

5. Fryerstarter

6. Ruby '81

7. Crows 1

8. Crows 2

9. Racing Stripes

10. 1,000 O'Clock

11. Homemade Mummy

12. Grace

13. Saturn Missiles

14. Tetra

15. Gopher Guts
Sounds like a real, true personal effort from Aesop. He has some of my favourite songs in his catalog, namely the ones below that are true classics, IMO.
Can't wait for this album to drop!!! Does anyone know much about the featured artists bolded at the top?
Some of my favourites and recent collabs from Aesop: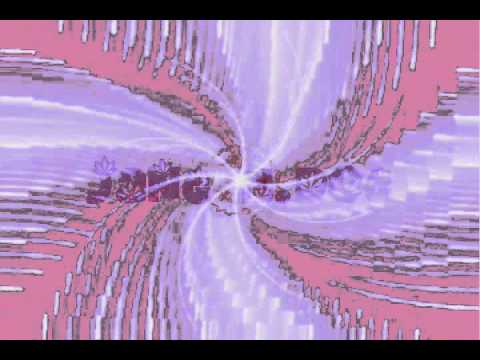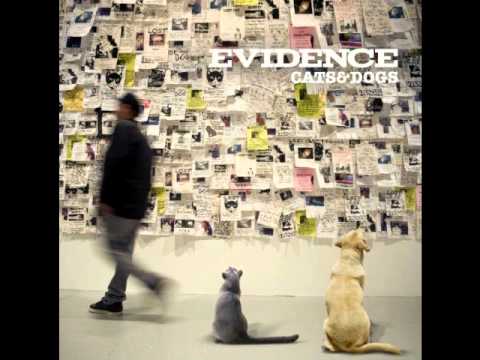 Favourite Albums of 2013/Essence Threads:
Ugly Heroes - Ugly Heroes LP