What's up everyone. We are doing a contest with T.I. and we are giving away $1200 a day for the next 10 days. Just wanted to give you all a heads up.
https://www.allhiphop.com/ti
Channing Frye is the anti-Perkins. Tries to avoid being on Griffin poster
d.green
Members
Posts: 12,051
✭✭✭✭✭
How do you add a video on here?
Frye
tries
to avoid posterazation. LOL @ the closeup starting @ 00:20 secs mark
<video>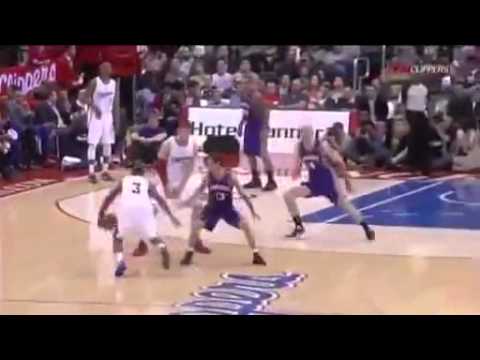 Comments