What's up everyone. We are doing a contest with T.I. and we are giving away $1200 a day for the next 10 days. Just wanted to give you all a heads up.
https://www.allhiphop.com/ti
GOAT Hip Hop Rants
When I say rants, I mean them just talking on the track, talkin mad 🤬 , talkin 🤬 bout somebody they dont like, something they do like, bout 🤬 , weed, politics anything. n YO when u postin ur 🤬 make sure u post the mark of where the artist starts ranting. Or jus drop quotables, but preferrably videos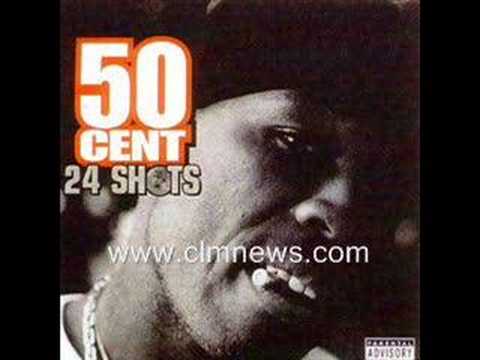 50 cent dissin the 🤬 outta wu-tang. starting at 1:35 *highlight* 1:50 "Peace 🤬 , what happened to all that gansgta 🤬 ? 🤬 staten island 🤬 , pickin roaches out cereal boxes" hahahahahaha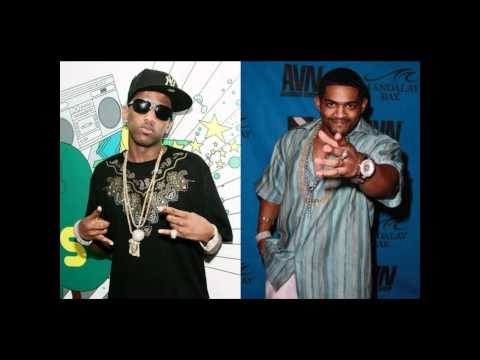 This rant was EPIC starts @ 2:40. but he starts gettin at Fabolous HEAVY at 3:40 "u a big ass trick, i know alotta 🤬 , this 🤬 get around 🤬 n get shy dont know what to say so he rather pay for 🤬 , minute man, 🤬 laugh at this 🤬 , got no personality"
Comments