What's up everyone. We are doing a contest with T.I. and we are giving away $1200 a day for the next 10 days. Just wanted to give you all a heads up.
https://www.allhiphop.com/ti
i see this match happening at Wrestlemania 29
Shawn Michaels vs. HHH
i think HHH will call out Shawn for "one more match" because i remember at the H.O.F this year the crowd was chanting 'Shawn is better" so they could play off of that with a "showdown" to prove once and for all who is the better man. you already know the chemistry s there and they still can put on a hell of a match
and then I'm just throwing this one out there
The Rock vs. Chris Jericho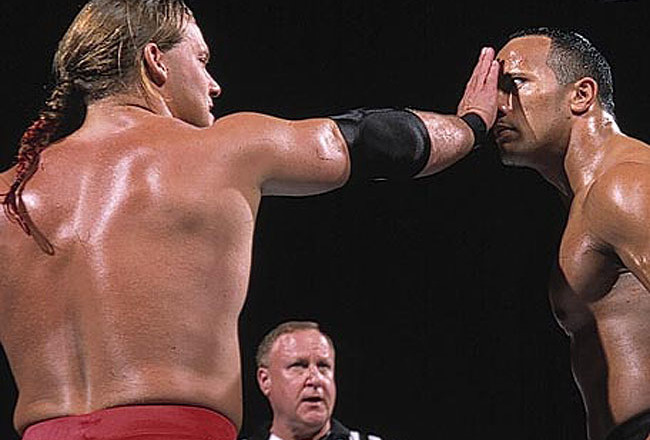 to me it just seems right; both of these guys have major things going on for them outside of wrestling and always seem to take large amounts of time off but always come back to the ring, somehow they could play off that; both are some of if not the best on the mic and cutting promos. The Rock was the first person Jericho encountered when he debuted in the WWF. they've had amazing feuds and they have alotta chemistry together.
what yall think?
Comments