What's up everyone. We are doing a contest with T.I. and we are giving away $1200 a day for the next 10 days. Just wanted to give you all a heads up.
https://www.allhiphop.com/ti
Impractical Jokers

Idiopathic Joker
PISTOL GRIP PUMP IN MY LAP AT ALL TIMES
Working On My Lowrider
Members, Moderators
Posts: 45,691
Regulator
Im watching this 🤬 and its funny as hell. One of the pranks was the dudes had to randomly eat off other peoples plates without saying a word. 🤬 had me dying! Anyone else watch this???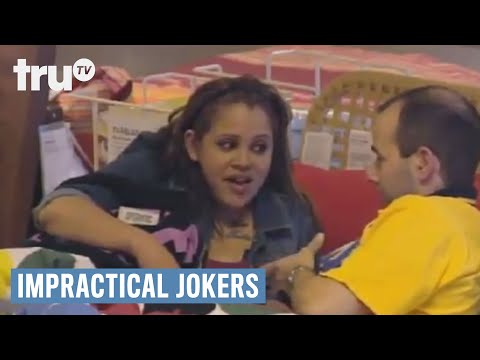 Comments