What's up everyone. We are doing a contest with T.I. and we are giving away $1200 a day for the next 10 days. Just wanted to give you all a heads up.
https://www.allhiphop.com/ti
Emelie Sande, anyone checking for?
Yeah. I love her album. Its out June 5th in the U.S. Love her voice. So far, I'm the only one I know listening to her.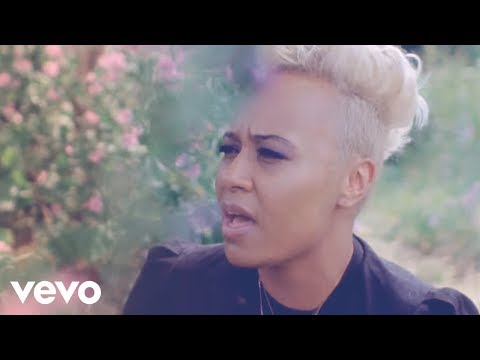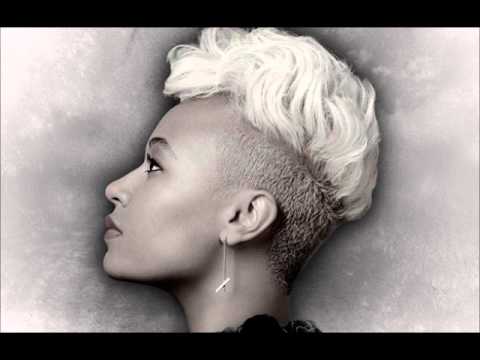 Comments