What's up everyone. We are doing a contest with T.I. and we are giving away $1200 a day for the next 10 days. Just wanted to give you all a heads up.
https://www.allhiphop.com/ti
The Official Prometheus Thread (Release date - June 8, 2012)

rapmastermind
Entertainment/Pop Culture/Media Analyst
New York City
Members
Posts: 5,574
✭✭✭✭✭
On 6/8/12, Ridley Scott director of "Alien", "Blade Runner", "Gladiator" returns to Sci-Fi for the 1st time in 30 years with "Prometheus". What was 1st discribed as a prequel to "Alien" ended changing and became a whole new original film. Well once trialers started to leak many fans were calling foul as the film is clearly related to the Alien universe. After watching this trailer it's clear this is a prequel to Alien. 🤬 look Epic as hell, check it out.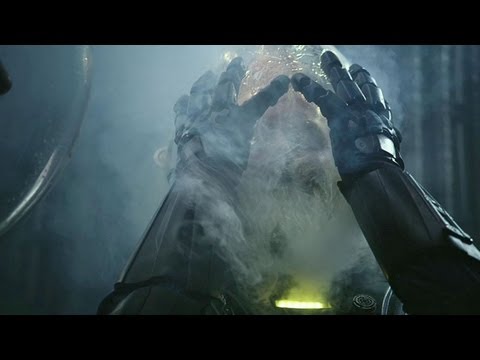 Main Trailer
http://www.youtube.com/watch?feature=player_embedded&v=1byZkbNB3Jw
Final Trailer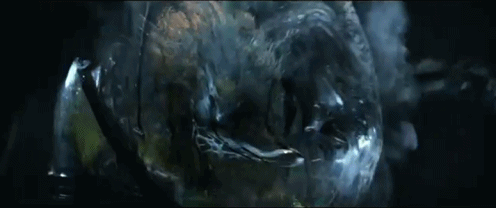 (Is this the same acid that the Alien had for blood?, hmmmm)
Comments