What's up everyone. We are doing a contest with T.I. and we are giving away $1200 a day for the next 10 days. Just wanted to give you all a heads up.
https://www.allhiphop.com/ti
Youtbe Channel "DDotRespect" Appreciation Thread **Not Spam***

silverfoxx
Sion
Guests, Members, Writer, Content Producer
Posts: 11,704
✭✭✭✭✭
Have anyone ever checked this guy out? I highly encouraged you guys to subscribe to his page check him out. He speaks on alot of people,topics,and things in a summary style video. Its real dope how he does it, and i can realte to stuff that he says. I drop a few so yall will get what i mean. Very interesting videos and intellectual truth speaking.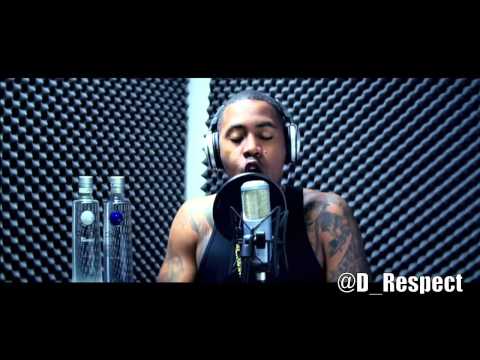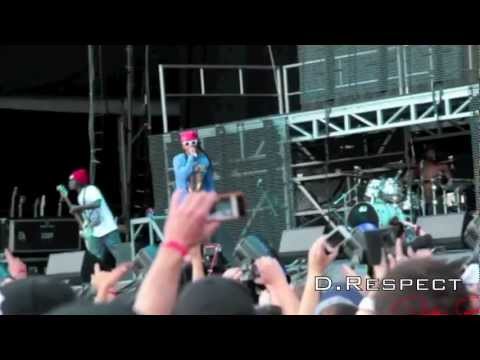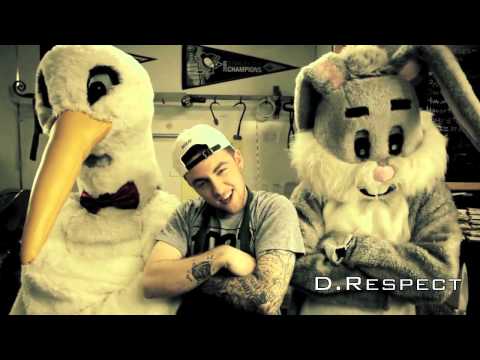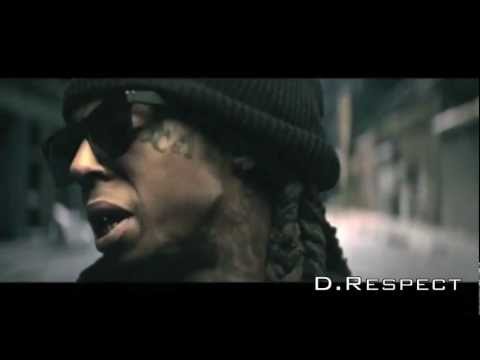 This is just a few, what u guys think about this guy videos? he drops ethers lol.