What's up everyone. We are doing a contest with T.I. and we are giving away $1200 a day for the next 10 days. Just wanted to give you all a heads up.
https://www.allhiphop.com/ti
Hollohan (King Of The Dot Battler) - My First Love and Bruce
Lou Cypher
Make Reasonable Choices.
H. E. Double Hockey Sticks
Members
Posts: 52,521
✭✭✭✭✭
Yall hear that new Hollohan song? Always thought the guy was a pretty good battler. The battle with Cortez and Pat Stay were both Epic battles. This new song is deep as hell!
Little history, Hollohan is a battle emcee for KOTD. Goes by the Genius on Drugs also. Well known for his drug addictions and apparently he used to be a skin head back in the day. Had a best friend named Bruce B that did a lot for KOTD but has died last year i beleive. Song goes into Hollohans Drug addiction.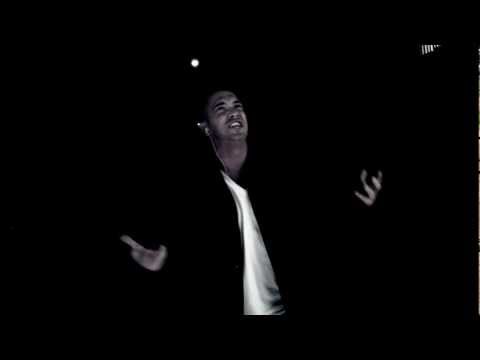 Comments