What's up everyone. We are doing a contest with T.I. and we are giving away $1200 a day for the next 10 days. Just wanted to give you all a heads up.
https://www.allhiphop.com/ti
A Real Hip Hop Song
Lou Cypher
Make Reasonable Choices.
H. E. Double Hockey Sticks
Members
Posts: 52,521
✭✭✭✭✭
Artists name is Hollohan, he's a battler on KOTD. Check the song its very deep and honest. Check out his battles while your at it.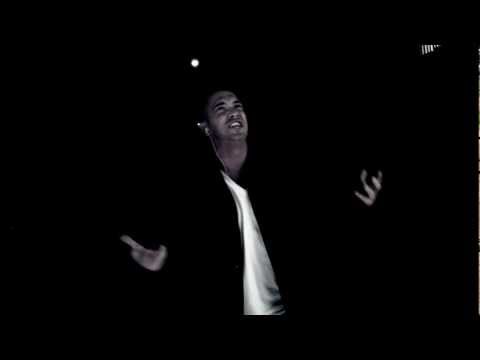 Comments