What's up everyone. We are doing a contest with T.I. and we are giving away $1200 a day for the next 10 days. Just wanted to give you all a heads up.
https://www.allhiphop.com/ti
Nyse - Radio (Real Hip Hop plz check it, non commercial)
much love and 🤬 bless, been rapping for a while, not to get famous. but just to spread the love of Hip Hop culture.
[video]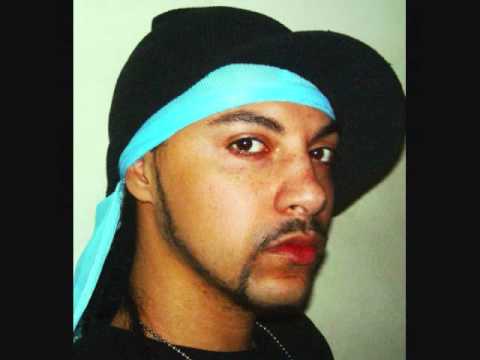 Comments