What's up everyone. We are doing a contest with T.I. and we are giving away $1200 a day for the next 10 days. Just wanted to give you all a heads up.
https://www.allhiphop.com/ti
the wisdom of genesis 1:29 - FOOD OF THE GODS
Gen 1:29 ¶ And 🤬 said, Behold, I have given you every herb bearing seed, which [is] upon the face of all the earth, and every tree, in the which [is] the fruit of a tree yielding seed; to you it shall be for meat.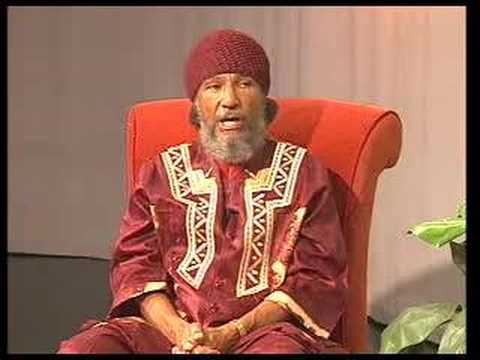 Comments