What's up everyone. We are doing a contest with T.I. and we are giving away $1200 a day for the next 10 days. Just wanted to give you all a heads up.
https://www.allhiphop.com/ti
Worst Comedians of all time?

LUClEN
Absence makes the heart grow fonder of someone else
Members
Posts: 20,559
✭✭✭✭✭
I wanted to find a list of the worst comedians of all time, and ended up finding one on Maxim.com
The number 1 worst comedian on there was Sinbad. I am a bit too young to remember Sinbad really, so I had to peep some of his stuff on youtube to see if he really deserves the title of worst comedian of all time.
I gotta say, this dude is 🤬 funny. Anyone really agree that he's the worst of all time, or that any of the people on this list deserve to be there?
Here's some clips for you to judge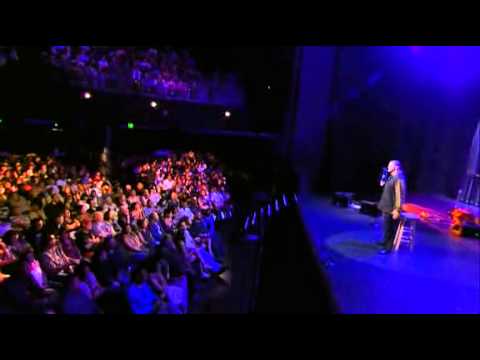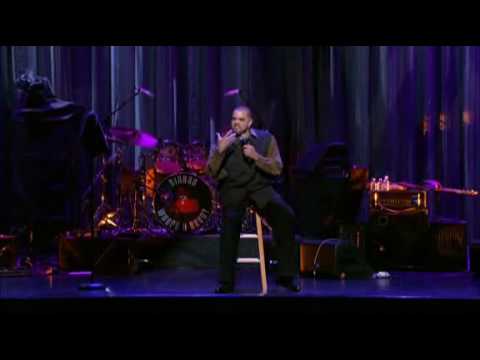 The Maxim List is as follows:
12. Carlos Mancia
11. Christopher Titus
10. Judy Tenuta
9. Kathy Griffin
8. Gallagher
7. Paula Poundstone
6. Sandra Bernhard
5. Louie Anderson
4. Yakov Smirnoff
3. Whoopi Goldberg
2. Margaret Cho
1. Sinbad
I gotta check up on more of these, but the only ones I think belong there are Smirnoff, Cho, Gallagher, Mancia and Louie Anderson.
Here's the link
http://www.maxim.com/comedians/the-worst-comedians-of-all-time
Comments