What's up everyone. We are doing a contest with T.I. and we are giving away $1200 a day for the next 10 days. Just wanted to give you all a heads up.
https://www.allhiphop.com/ti
I know this ain't R&B.
OGClarenceBoddicker
5 Star Stunna/The Most Offensive Poster
In Hell/Inhale Nigga
Members
Posts: 4,493
✭✭✭✭✭
I know this ain't R&B but 🤬 all this style of American singing come from the Blues anyway.
This hook go dumb ham boy. I ain't heard a White folks song that go this hard in years.
Dude on some Phil Collins/Ozzy Osbourne 🤬 .
1:30 that hook wild. This 🤬 goin on my ipod, 🤬 the hood.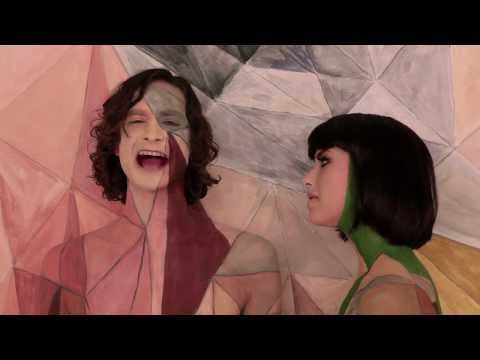 Comments