What's up everyone. We are doing a contest with T.I. and we are giving away $1200 a day for the next 10 days. Just wanted to give you all a heads up.
https://www.allhiphop.com/ti
Future>>>>>>>>>>>Any R&B 🤬 from this century.
OGClarenceBoddicker
5 Star Stunna/The Most Offensive Poster
In Hell/Inhale Nigga
Members
Posts: 4,493
✭✭✭✭✭
Only 🤬 from this century 🤬 wit him is Pleasure P. Rest of these 🤬 too white wash for me. They on some techno 🤬 . 🤬 ain't got no soul no mo.
He got some crazy hooks and melodies. I'm talkin bout New Jack Swing era type 🤬 .
Yeah, I know autotune, but the boy still go hard.
Down South Max B.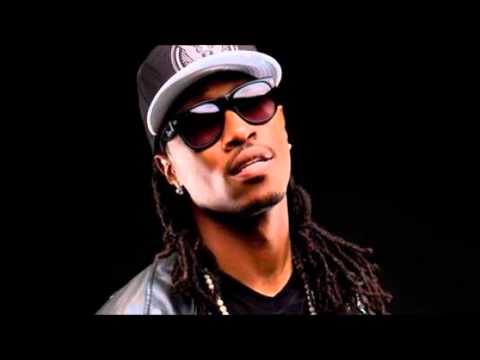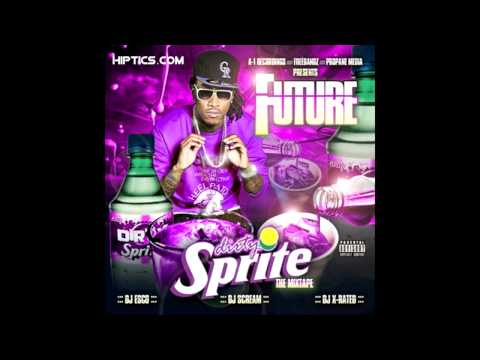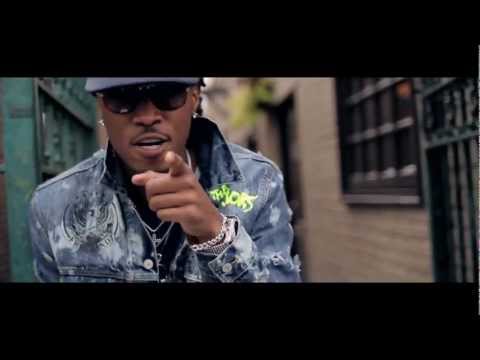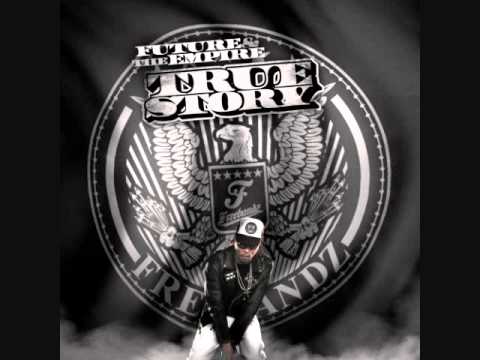 Comments