What's up everyone. We are doing a contest with T.I. and we are giving away $1200 a day for the next 10 days. Just wanted to give you all a heads up.
https://www.allhiphop.com/ti
Video:Seattle Seahawks Rookie Bruce Irvin thinks he got drafted to the "Washington Redskin"
go to 2:14 mark
"I'm 🤬 up. I'm 🤬 up, c'mon man."..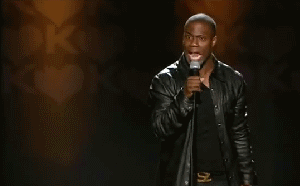 I bet this 🤬 scored at best a 2 on his wonderlic test...
Comments