What's up everyone. We are doing a contest with T.I. and we are giving away $1200 a day for the next 10 days. Just wanted to give you all a heads up.
https://www.allhiphop.com/ti
THE OFFICIAL 2012 SUMMER OLYMPICS THREAD
S.jR.
"Living, breathing exigent circumstances."
Members
Posts: 4,507
✭✭✭✭✭
Was watching some of these Olympic trials. Specifically track and figured its about that time for this thread to be posted.
Anyone got family/friends/underdogs they rooting for?
What country you repping?
What random sport do you find yourself watching?
Post pictures of some of the baddest females competing. Might as well say it because that 🤬 gonna happen anyway..
Anyone going to London to watch the games?
Got any upsets you wanna call?
Have to post it, because it was cray before anyone was saying that 🤬 ...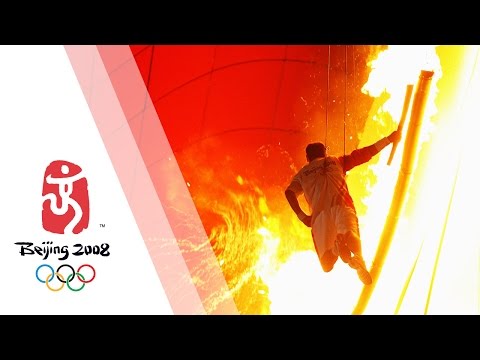 London ain't gonna be able to compete with that 🤬 ...
Or do you not give a 🤬 ...
Opening ceremony Friday, July 27, 2012
Games end Thursday, August 12, 2012
Comments