What's up everyone. We are doing a contest with T.I. and we are giving away $1200 a day for the next 10 days. Just wanted to give you all a heads up.
https://www.allhiphop.com/ti
Get Up-Brian James
Dope record right here from the homie from Compton. Let me know what you guys think.I posted this in the main forum on the Reason and in here, because I know some people do not check both out.
This is the description from his Soundcloud:
Compton, Ca native and Soul Vintage artist Brian James releases his first single "Get up" from his new album "Freedom Summer" which is scheduled to drop August 14, 2012. Inspired by the 1964 "Freedom Summer" campaign to attempt to increase voter registration within the African American community in a time when African Americans were excluded. "Get up" is a track that aims to inspire the urban community to take action by understanding that we are the drivers of our own destiny. Producer Chris Reed of Soul Vintage creates the epic instrumentation that mirrors the in dept lyrics of Brian James to create a powerful and uplifting record.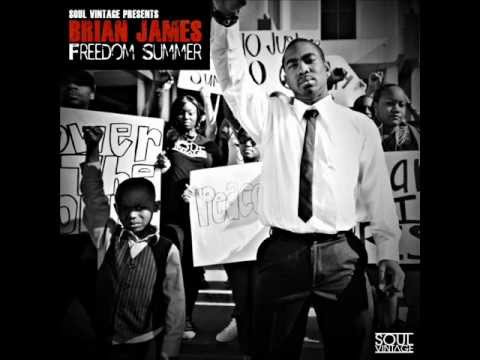 Comments