What's up everyone. We are doing a contest with T.I. and we are giving away $1200 a day for the next 10 days. Just wanted to give you all a heads up.
https://www.allhiphop.com/ti
Possible Beef brewing in MMG (Behind the scenes footage of NY run+) #GFID #SelfMade #MMG #BCG #BOA

H-Rap 180
Members
Posts: 15,452
✭✭✭✭✭



Okay so Stalley just got a 7-Figure endorsement deal with Nike, Meek Mill has a lucrative deal with Puma and Rozay has a 7 Figure deal with Reebok......but the biggest sneakerhead in HipHop (Wale) doesn't have a deal on the table.....

The Rumor is that Wale is highly upset and very emotional and watching some of the body language in this first Vid is very very interesting.


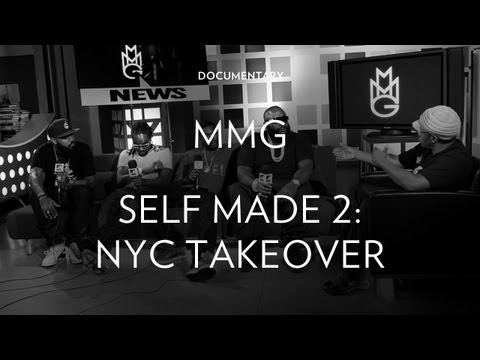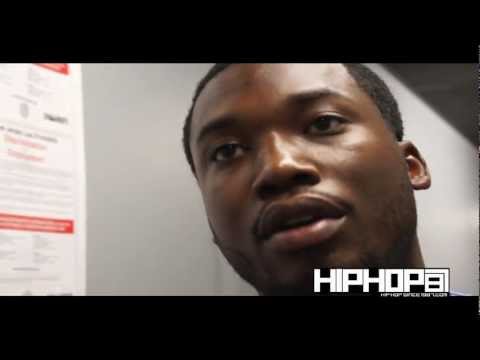 Miami Heat.
@rockiefresh
@MeekMill
@Wale
@1Omarion
@GUNPLAYMMG
@Stalley
@FrencHMonTanA
@DJSCREAM
@DJSamSneaker
@djkhaled
@rickyrozay
The Untouchable Maybach Empire presents Part 2 of the Promo Tour Vlog Series as the BO$$
@RickyRozay
hits the Delaware and Philly to promote his fifth studio album.. the highly anticipated "🤬 Forgives, I Don't". Directed by DRE Films.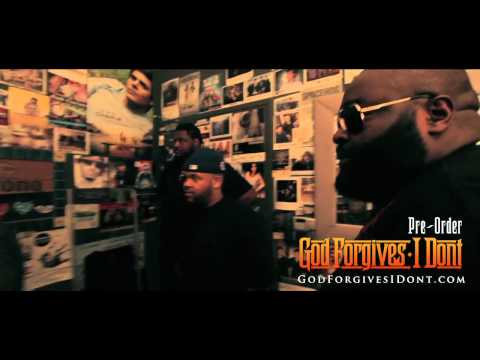 Rick Ross 🤬 Forgives, I Don't drops July 31st.. Pre-Order Now!! Deluxe iTunes:
http://smarturl.it/rrgfiddlxit
/ Standard iTunes:
http://smarturl.it/rrgfidit
Buy MMG's SelfMade 2 Album @ iTunes here
http://bit.ly/LzugO8
Download Meek Mill Dream Chasers 2
http://piff.me/201ee08
Meek Mill Dreams and Nightmares drops August 28th