What's up everyone. We are doing a contest with T.I. and we are giving away $1200 a day for the next 10 days. Just wanted to give you all a heads up.
https://www.allhiphop.com/ti
GENOCIDE CUTTER EXPOSED!!!!!!!!!!!!!(something witty should go here about a backfire)
StoneColdMikey
mikeyismod
CHITOWN THE BEST TOWN
Members, Moderators
Posts: 33,543
Regulator
This is the REAL Genocide Cutter, a 14 year old boy that sounds like a 🤬 !
AND HE RAPS!!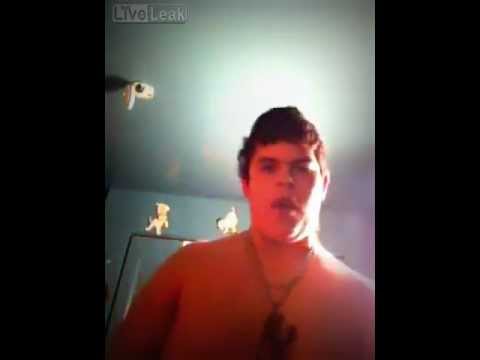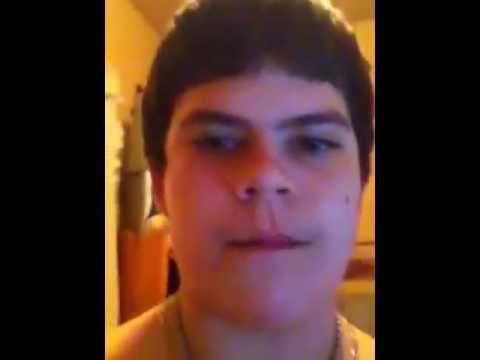 and he met his 🤬 idol ICP on Tosh.O
Comments