What's up everyone. We are doing a contest with T.I. and we are giving away $1200 a day for the next 10 days. Just wanted to give you all a heads up.
https://www.allhiphop.com/ti
Black people that may win a medal in the OLYMPICS
In traditionally white SPORTS
Lia Neal, a 16 year old from NYC in USA SWIMMING, she just won Bronze in the Womens 400m Relay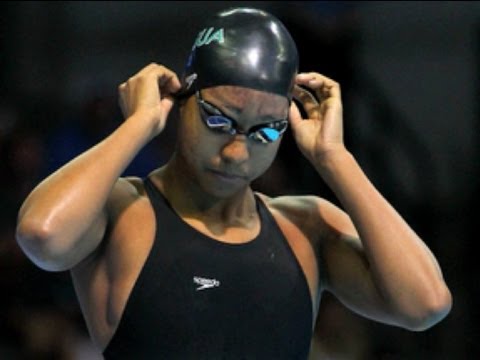 Cullen Jones already world champion and olympic gold medalist, born in NYC Just competed in the men 4x100 men relay and they won silver, he competes in 2 more events 100m and 50m freestyle!
John Orozco an American champion and Bronx Native, whos parents are from Puerto rico competes in USA Gymnastics, he is favored with Cuban Danell Lleva to win Gold in All-round and floor.
Gabrielle Douglas, leads the US Womens Gymnastics team, and may lead them to victory
Comments