What's up everyone. We are doing a contest with T.I. and we are giving away $1200 a day for the next 10 days. Just wanted to give you all a heads up.
https://www.allhiphop.com/ti
How I communicate: like Chief Keef
BoldChild
Born alone, die alone.
Members
Posts: 11,415
✭✭✭✭✭
not exactly, something like that though.
lol @ him not noticing Childish Gambino was joking with him when he said, "a 🤬 , that's that 🤬 I don't like."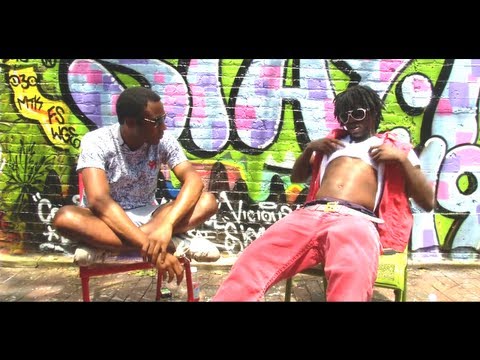 Comments