What's up everyone. We are doing a contest with T.I. and we are giving away $1200 a day for the next 10 days. Just wanted to give you all a heads up.
https://www.allhiphop.com/ti
Sade Appreciation Thread
🤬 . My favorite all time Soul/R&B/(Jazz) singer. Beautiful voice, excellent work by the band members with their instruments as well. Plus she says some real 🤬 too.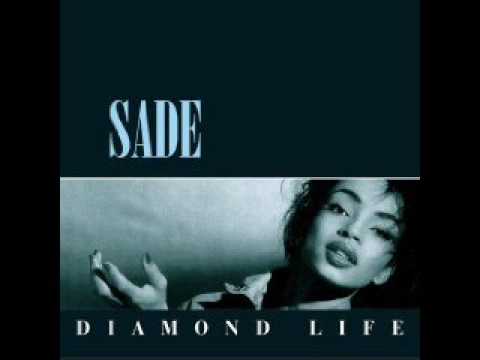 REAL 🤬 :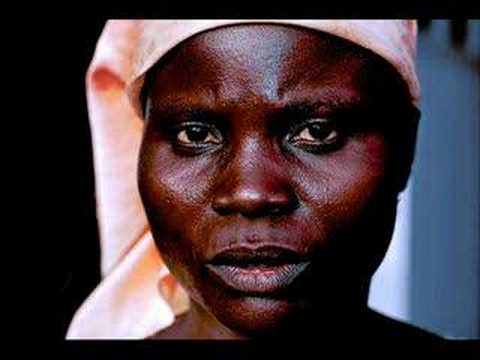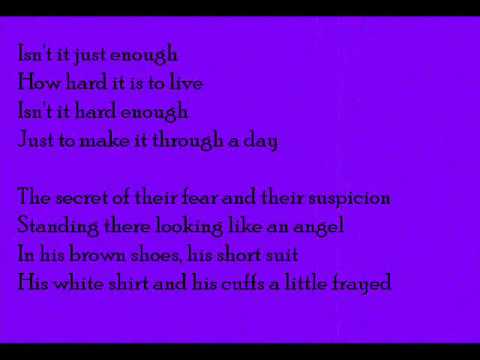 And of course a great remake: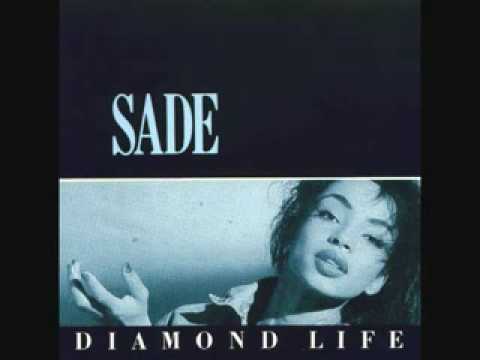 How many big Sade fans do we have on the IC?
Comments