What's up everyone. We are doing a contest with T.I. and we are giving away $1200 a day for the next 10 days. Just wanted to give you all a heads up.
https://www.allhiphop.com/ti
Mariah Carey feat. Rick Ross & Meek Mill- Triumphant (Get 'Em)
I didn't see this posted anywhere yet, and I'm posting this here because even though it's Mariah's song she only sings the hook and the bridge. Meek and Ross are pretty prominent on the song. Ross's verse is the focal point of the song, but I prefer Meek's, he seems more on topic with the track. JD & B. 🤬 produced it.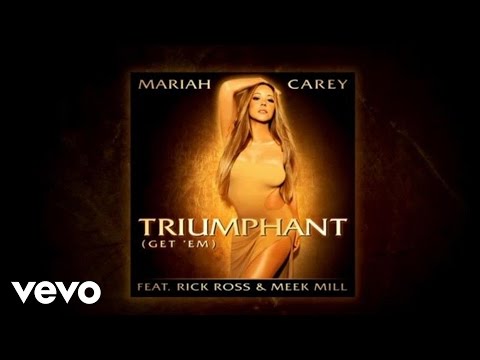 thoughts?
Comments