What's up everyone. We are doing a contest with T.I. and we are giving away $1200 a day for the next 10 days. Just wanted to give you all a heads up.
https://www.allhiphop.com/ti
What favorite CFB player you thought would be a future all-pro ???
But turned out to be not as good you thought in the NFL or career cut short cuz of injury ?
My dude from Michigan State Charles Rodgers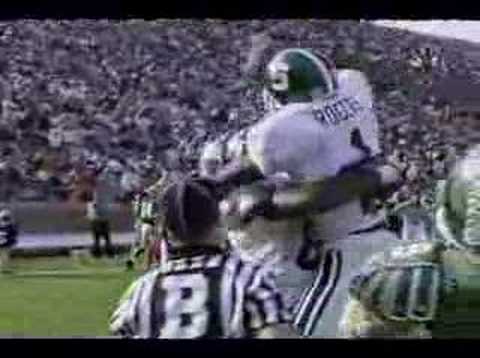 fwent from Top 5 to not mentioned @ all except for Drug charges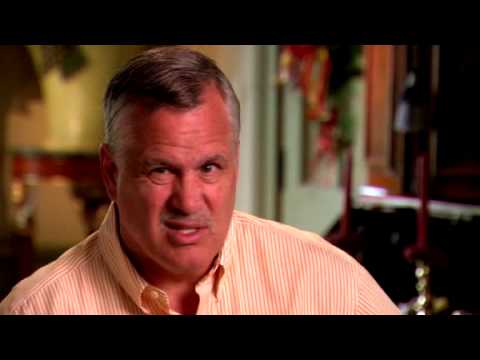 Comments