What's up everyone. We are doing a contest with T.I. and we are giving away $1200 a day for the next 10 days. Just wanted to give you all a heads up.
https://www.allhiphop.com/ti
Who is seeing DINO (R.I.P) Vocally?

_Menace_
R.I.P KOBE
Bay Area
Members, Writer
Posts: 26,613
✭✭✭✭✭
I made an Htown thread a month ago and most replies where about Dino on how he can sing and wouldve had a huge Solo career if they had more exposure and if he didnt pass....any ways Who yall think is seeing Dino Vocally?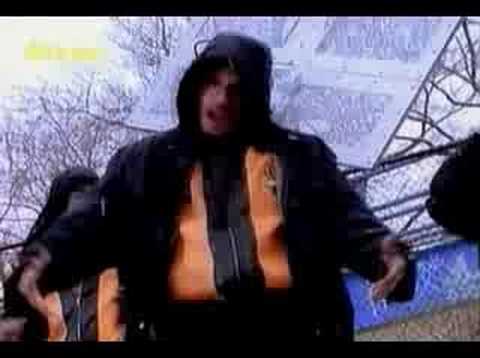 He sounds better live than in the booth NO Joke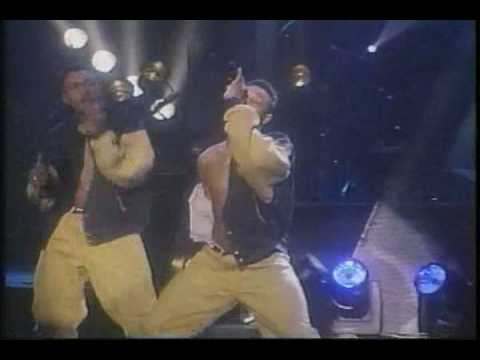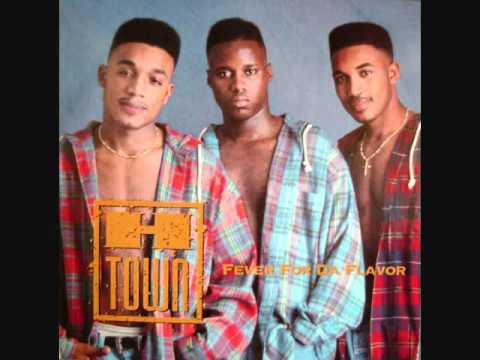 Another Track...Deep record how he broke the song down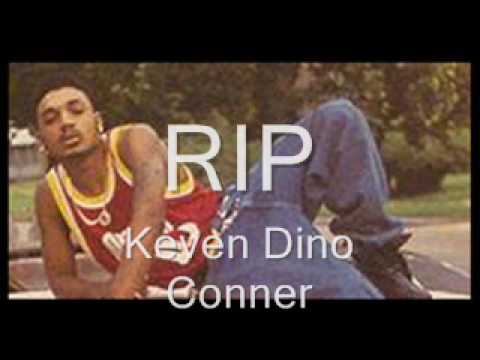 Comments