What's up everyone. We are doing a contest with T.I. and we are giving away $1200 a day for the next 10 days. Just wanted to give you all a heads up.
https://www.allhiphop.com/ti
The Powerful Pet Thread
I noticed that a lot of people had pets in the Summer Pics thread so I decided to make a thread dedicated to the pets of the IC...
Here's mine. Isis my 13 year old Siberian Husky. To say I love this dog is an understatement. She's the best dog I've ever had.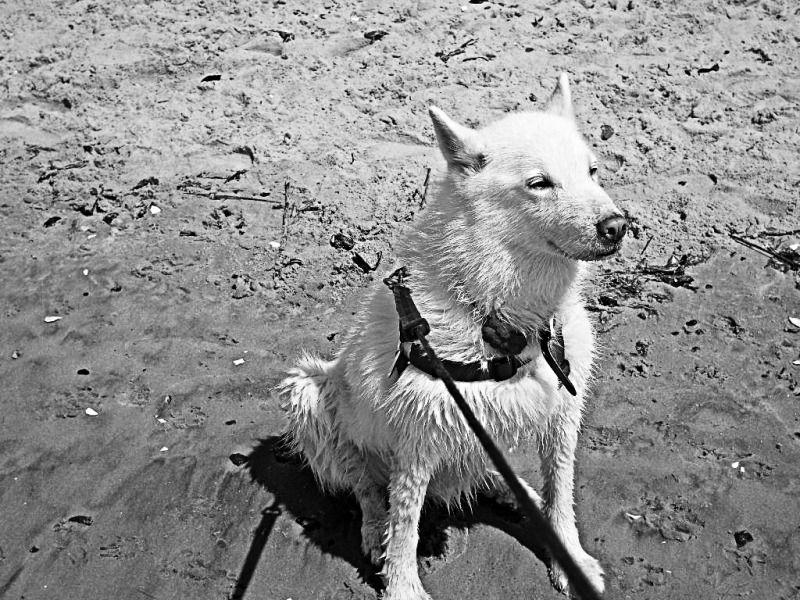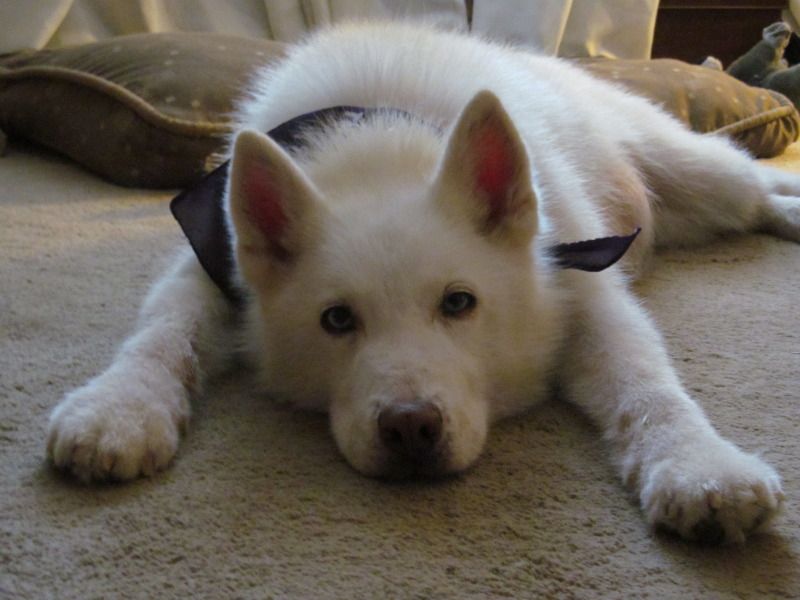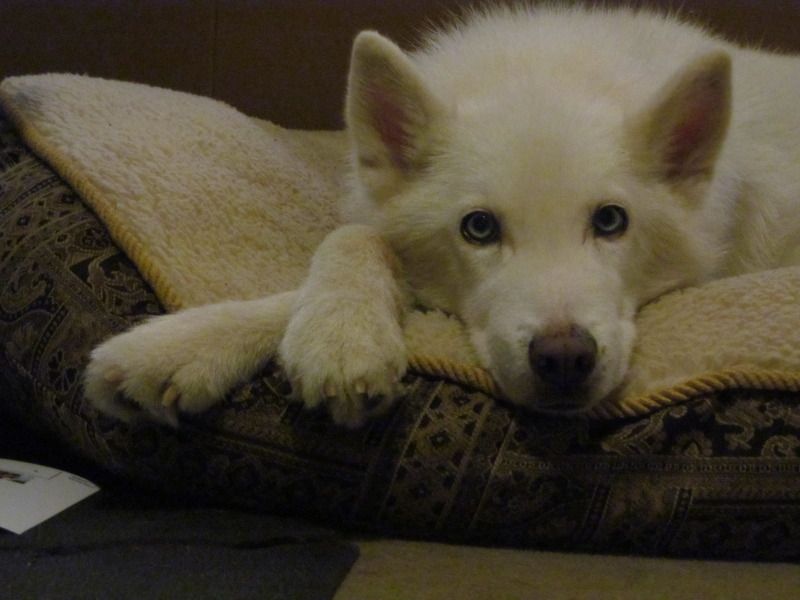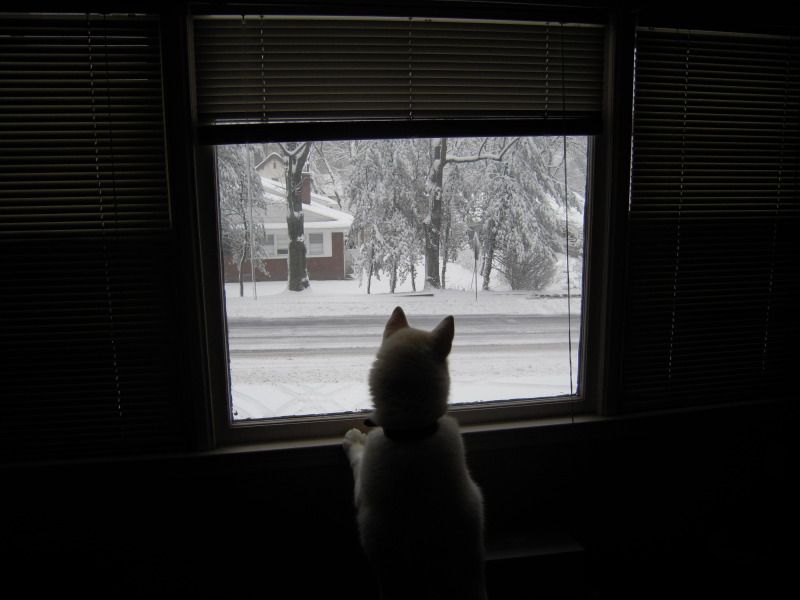 Comments