What's up everyone. We are doing a contest with T.I. and we are giving away $1200 a day for the next 10 days. Just wanted to give you all a heads up.
https://www.allhiphop.com/ti
Attempting to make a Dr. Dre style beat.

Hope yall like it. I was limited in sounds. I wanted to add some choir type sounds to it but I didnt have those sounds available to me.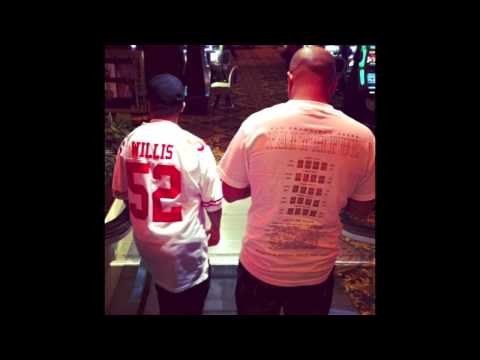 Comments