What's up everyone. We are doing a contest with T.I. and we are giving away $1200 a day for the next 10 days. Just wanted to give you all a heads up.
https://www.allhiphop.com/ti
Tron: Legacy meets Hip Hop

After watching this movie, I was diggin some of the trance 🤬 so I found some sounds to come up with something that sounds like Tron but a Hip Hop version. None of that EDM stuff that Daft Punk did on the soundtrack.
What do yall think?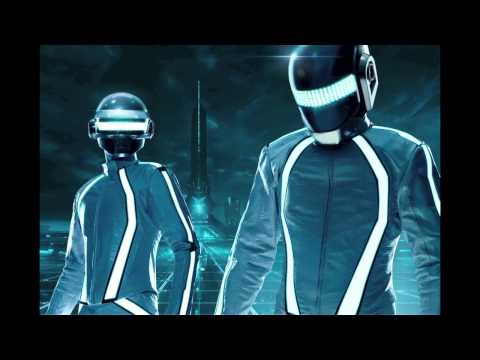 Comments