So.....
The Matrix trilogies have been running nonstop on Premium cable networks for a while now.
While some may argue the quality of the trilogy, few can argue against the greatness of the first.
More of a psychological mind bender than action fantasy like its two sequels.....
For sure people have drawn correlations between the Matrix and the "real" world, however it the effects
of such questions and philosophies have been shrugged off.
Lettuce revisit the issue with a more Afrocentric lens....
In the scene where Neo meets Morpheus for the first time, he goes into metaphorical descriptions of the Matrix, but ultimately it comes down to Neo wanting to take the red pill and see reality for what it is or take the blue pill and knowingly choose ignorance or blindness.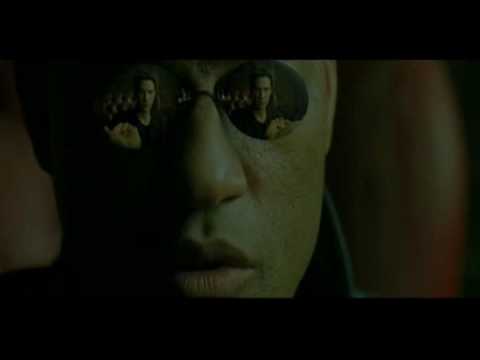 The explanation of the scene reminds me of many things. Firstly the matrix can be correlated to white supremacy, this global force that we cannot see taste smell or touch but nevertheless is as effective as gravity, but other will attempt to convince everyone that is does not exist or nigh important and thought. Ive seen myself in both seats, being explained what white supremacy is and using analogies and metaphors to paint a bigger picture for the nearsighted or a brighter one for the colorblind.
Which pill would YOU have taken knowing the potential consequences of both decisions.
I'll post more, as I see how this topic goes...