What's up everyone. We are doing a contest with T.I. and we are giving away $1200 a day for the next 10 days. Just wanted to give you all a heads up.
https://www.allhiphop.com/ti
Hip Hop In The Year Of 1992

_Goldie_
ablackweb.com
Members, Moderators, Writer
Posts: 30,349
Regulator
1992
In 1992, NWA had officially broken up and Dr.Dre ushered in a new style of music called ¨G Funk¨ with his solo debut album called ¨The Chronic¨. This production style ¨g funk¨ became the standard for west coast hip hop in the years 1993 to 1996. This is also the album that introduced Snoop Doggy Dogg to the world...
Another producer who was taking over the game in 92 was the one and only Pete Rock. After producing songs for artist such as Heavy D and Tribe Called Quest, Pete Rock along side CL Smooth debuted their debut album ¨Mecca & The Soul Brother¨...........There was another MC/Producer group killing the game this year by the name of ¨Gangstarr¨. On ¨Daily Operation¨ Guru matches Premo´s classic beats with ill rhymes of wisdom,and this was also the album alot of people feel DJ Premier found ¨his sound¨ on.
Future legends Redman, Common and UGK all made their hiphop debut in 1992. While they were entering the game , the legendary duo ¨Eric B and Rakim¨ were leaving. In 1992 they released their last album as a group ¨Dont Sweat The Technique¨. Also that year, Ice Cube dropped his highest selling album ¨The Predator¨.... Speaking of high sells, the 2nd(after the wack ass spice girls) highest selling female group of alltime and 3 of da baddest shortys ever to be put in a group (TLC) also released their hip hop debut album ¨ Ooooooohhh... On the TLC Tip¨
IMO, this year and the next(93) was the kick start or prelude to the greatest 3 years ever in hip hop (94-96)....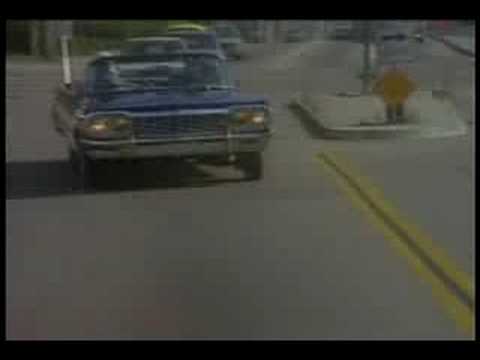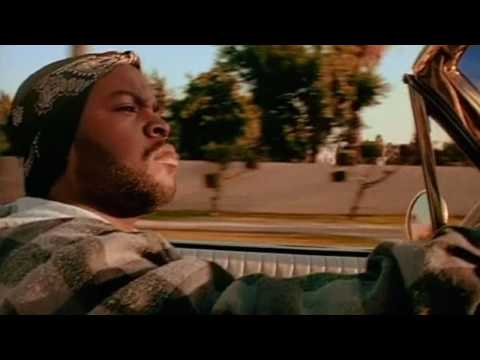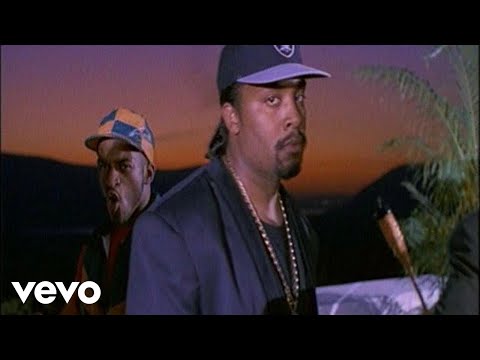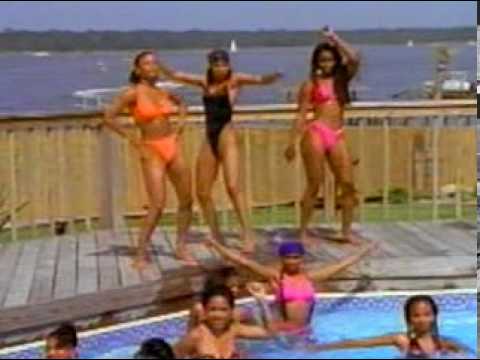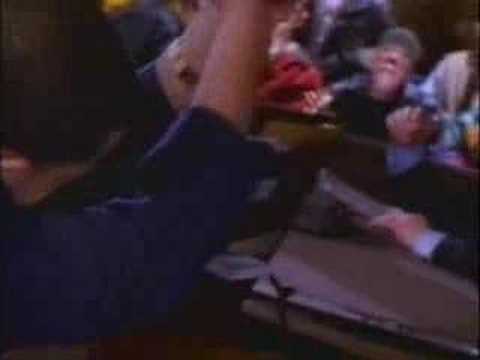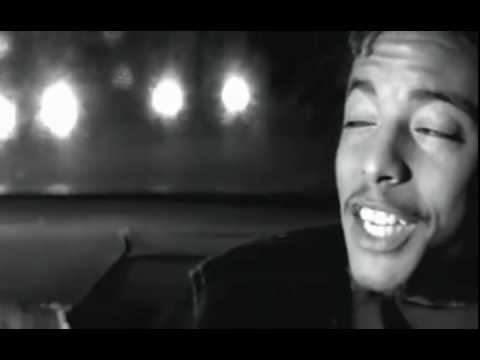 Comments