What's up everyone. We are doing a contest with T.I. and we are giving away $1200 a day for the next 10 days. Just wanted to give you all a heads up.
https://www.allhiphop.com/ti
Post A Song That You Like That People Wouldn't Expect You To Like
... A song / video that's different, out-there, over the top... Preferably Something that AINT R&B or Hip-Hop, that would surprise other people if they found out you liked it.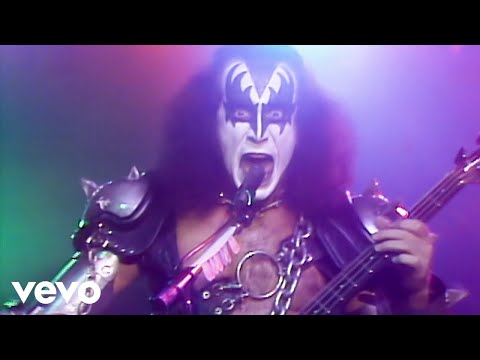 Comments