What's up everyone. We are doing a contest with T.I. and we are giving away $1200 a day for the next 10 days. Just wanted to give you all a heads up.
https://www.allhiphop.com/ti
Ladies, At What Point Do You Stop Standing By Your Man?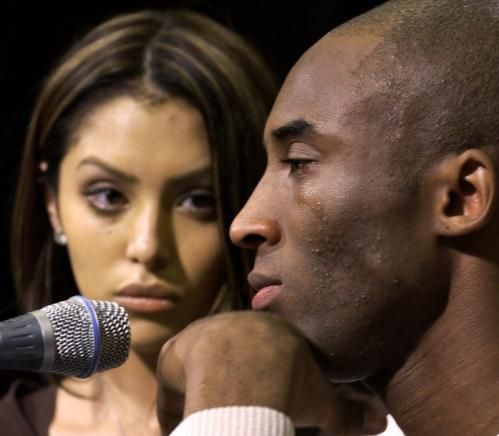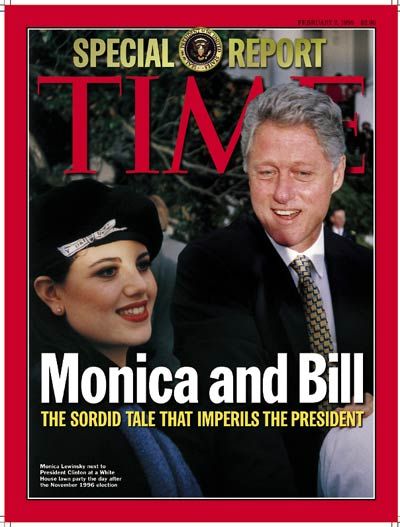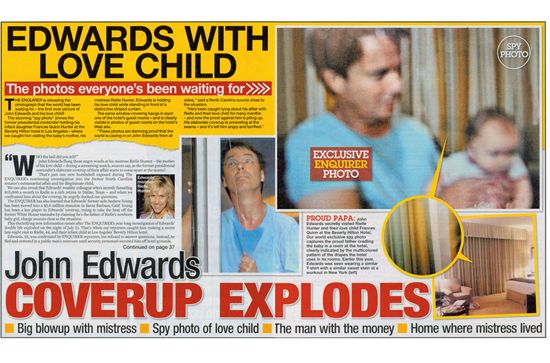 So, Tiger's wife is the only one smart enough to walk away?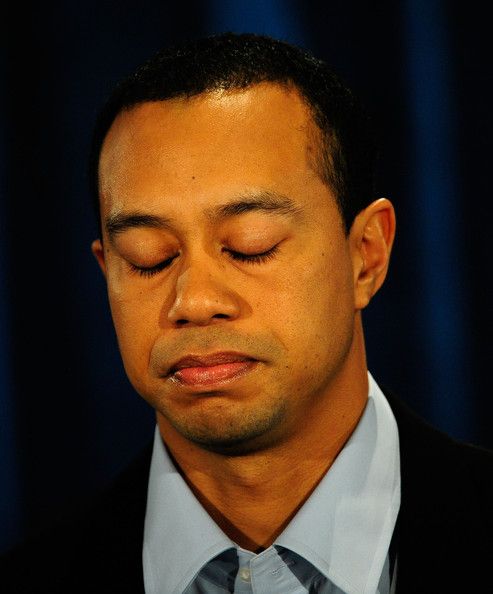 Ladies, what's your breaking point? Is there a certain amount of times (3 strikes) that you'll allow him to humiliate, disrespect you and make a mockery of the relationship before you finally say, "ENOUGH IS ENOUGH"? Or will you continue to "stand by your man" no matter what?
Comments