What's up everyone. We are doing a contest with T.I. and we are giving away $1200 a day for the next 10 days. Just wanted to give you all a heads up.
https://www.allhiphop.com/ti
Official IC Powerlifting thread
Any other powerlifters on here?
I noticed there aren't a lot of black powerlifters at the two meets I've competed in. There are usually only like 5 max.
Its pretty fun, and it adds an extra level of motivation to training because you have something that you're training for. I definitely recommend competing. Here's a look at me lifting in some of the meets I did: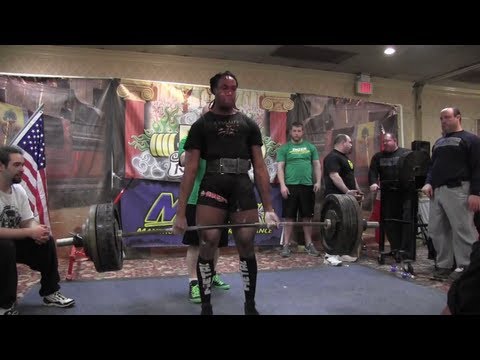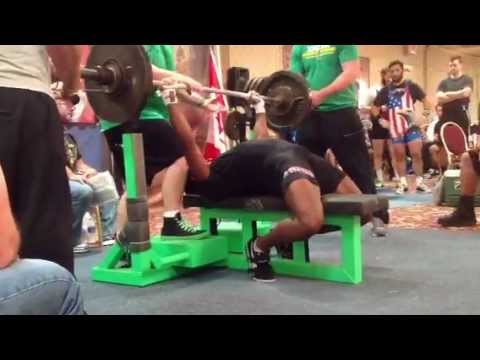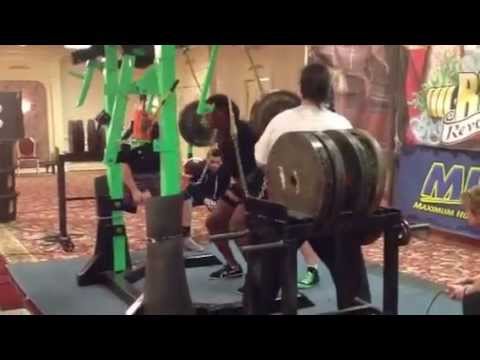 Comments