Forums
74.9K

Musical Conversation

62.3K

Collective Argument

3.5K

IC Talent Area

39.5K

Entertainment

357

Archives
What's up everybody! Just a quick message. We will be relaunching AllHipHop.com with the goal of keeping the community front and center. I have worked with Jamal and select moderators, to make sure The Illl Community's needs are being addressed as we evolve. We are encouraging you to use the new platform.
We will NOT be closing the current community, but we will be porting user data over to the new system over time, so please get used to using the new community!
We will be working on it every single day until it's exactly what you want!
Please feel free to join now, test, as we are in beta:
https://www.allhiphop.com
North Korea "dream video"! Destruction of America aka Babylon the Great!
http://www.huffingtonpost.com/2013/02/05/north-korea-dream-video-us-city-missile-attack_n_2622559.html?utm_hp_ref=media&amp

North Korea Dream Video Shows U.S. City In Ruins After Missile Attack
In a bizarre dream sequence of events, North Korea posted a video to its official YouTube account showing an American city left destroyed following an apparent missile attack.
The peculiar video shows a young North Korean man and his dreams of flying a space shuttle around the world. The clip then shifts to burning skyscrapers in a city that resembles New York, draped in a U.S. flag. And most unusual of all, the 1985 tune "We Are The World" accompanies these images.
"Somewhere in the United States, black clouds of smoke are billowing," a caption reads, according to AFP. "It seems that the nest of wickedness is ablaze with the fire started by itself," it added.
Fox News reports that Uriminzokkiri, a website distributing news and propaganda by North Korea's state-run media, uploaded the video on Saturday.
Pyongyang announced in January plans to conduct a new nuclear test in reaction to sanctions imposed on North Korea by the United Nations after a December rocket launch. The AP reported last week that South Korea believes the nuclear test is imminent.
In the final days of her term as U.S. Secretary of State, Hillary Clinton expressed regret over Pyongyang's move, saying she had hoped the country's young leader Kim Jong Un would have chosen a different path. "We expected him to focus on improving the lives of the North Korean people, not just the elite, but everyone to have more education, more openness, more opportunity," Clinton said, according to the Associated Press. "And instead, he has engaged in very provocative rhetoric and behavior."
It's the blood moon season! Joel 2:31-32!
GET OUT OF BABYLON THE GREAT!!!!!!!!!
Go to Jerusalem! 5777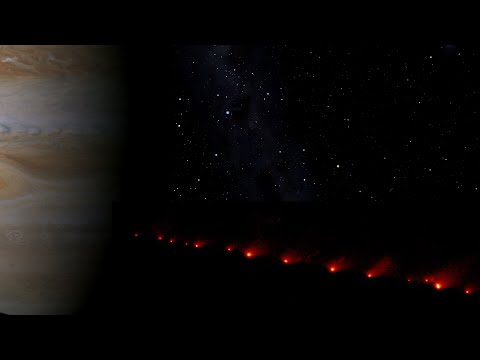 Amen.