What's up everyone. We are doing a contest with T.I. and we are giving away $1200 a day for the next 10 days. Just wanted to give you all a heads up.
https://www.allhiphop.com/ti
MW4 Teaser Poster - Back to Basics
New COD poster?
11/11/13?
Neversoft?
Back to basics?
Does this mean back to a COD4 esque game?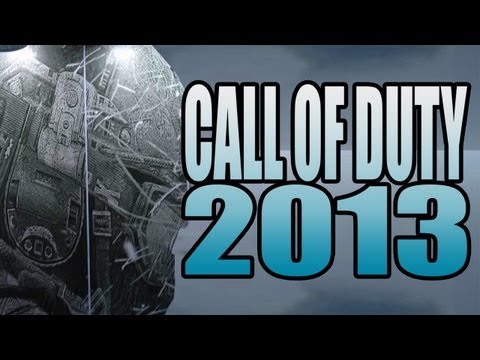 BTW this cat helped write the strategy guide for Blops 2
Comments