What's up everyone. We are doing a contest with T.I. and we are giving away $1200 a day for the next 10 days. Just wanted to give you all a heads up.
https://www.allhiphop.com/ti
OJ DA JUUUU MAN HAD 2009 ON LOCK
Make the Trap Say AYE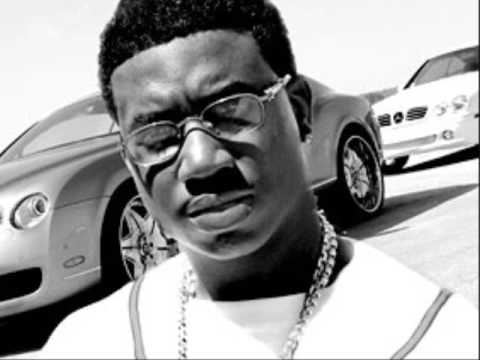 SON remember how poppin this record was? They was talkin bout quarter brick half brick whole brick AYE at the NBA Finals b. He was on the Jadakiss joint. Honestly he was the most sought after artist until Waka came out with Oh Let's Do It later in the year.. Bricksquad was running 🤬 . Alaska In Atlanta tape stayed in rotation. Gucci was killin the game still. I miss the good days of rap.
Comments