Forums
74.8K

Musical Conversation

62.3K

Collective Argument

3.5K

IC Talent Area

39.5K

Entertainment

357

Archives
What's up everybody! Just a quick message. We will be relaunching AllHipHop.com with the goal of keeping the community front and center. I have worked with Jamal and select moderators, to make sure The Illl Community's needs are being addressed as we evolve. We are encouraging you to use the new platform.
We will NOT be closing the current community, but we will be porting user data over to the new system over time, so please get used to using the new community!
We will be working on it every single day until it's exactly what you want!
Please feel free to join now, test, as we are in beta:
https://www.allhiphop.com
Minister Enqi : Alkaline Foods, Health, Curing Cancers, Diabetes, HIV, Herpes
Need to get this last thread out before I'm banned (again)
Check dunny out he's got a lot of information that is turning the medical and food industry on its head. Much of what we have been taught is a lie to hide our true potential so without further ado Check these Youtubes:
Minister Enqi HIV and its relationship to Glyco Protein 120 GP120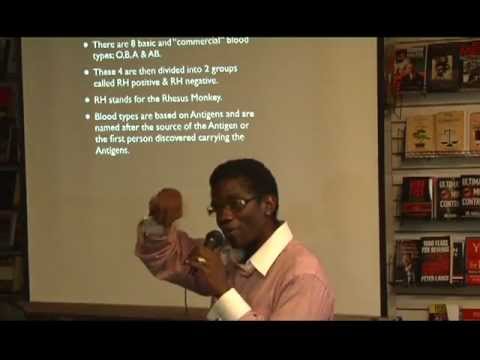 Min Enqi Sunday School breaks down much of the information dealing with fungi, flu virus, foods, water, oxygen
Black Genetics 2.5 hr lecture you will need to watch it in parts to overstand it fully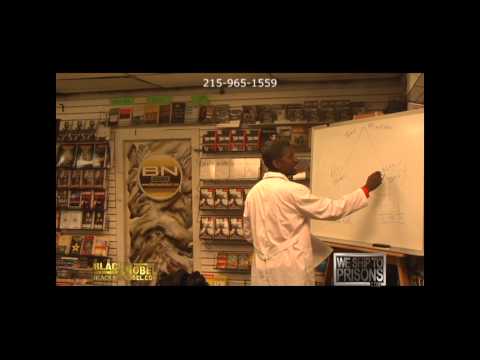 Min Enqi Teams up with Dr. Ali Muhammed to discuss European Fear of Genetic Annihilation (4 parts)
So check these out. Aint no tellin when Imma be back. Drop gems then Im out like a comet.