Minister Enqi : Alkaline Foods, Health, Curing Cancers, Diabetes, HIV, Herpes
Need to get this last thread out before I'm banned (again)
Check dunny out he's got a lot of information that is turning the medical and food industry on its head. Much of what we have been taught is a lie to hide our true potential so without further ado Check these Youtubes:
Minister Enqi HIV and its relationship to Glyco Protein 120 GP120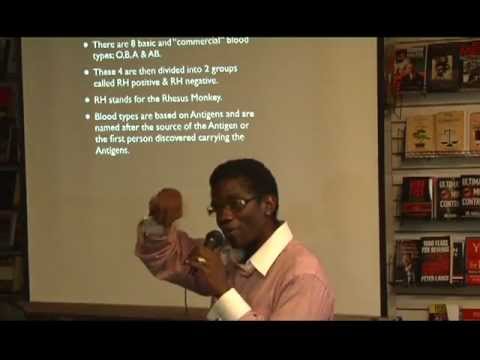 Min Enqi Sunday School breaks down much of the information dealing with fungi, flu virus, foods, water, oxygen
Black Genetics 2.5 hr lecture you will need to watch it in parts to overstand it fully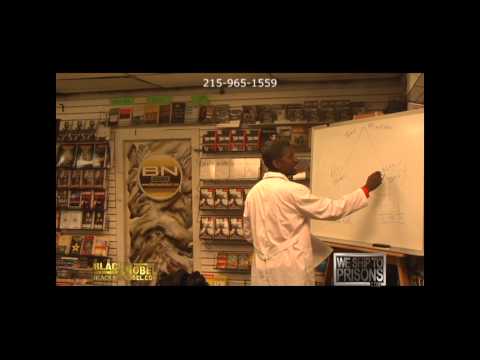 Min Enqi Teams up with Dr. Ali Muhammed to discuss European Fear of Genetic Annihilation (4 parts)
So check these out. Aint no tellin when Imma be back. Drop gems then Im out like a comet.